Roswell High School, N.M. EL COYOTE

We have added a new forum that is intended to be used by Members that WANT to participate in this kind of subject matter.
WARNING: DO NOT LOOK at this forum if You get upset with other Members that make comments that you disagree with.
To go to this forum click on this link. Subjects up for controversial discussion!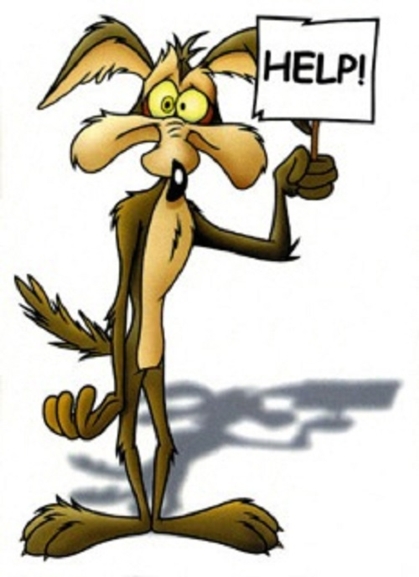 xxxxxxxxx