Roswell High School, N.M. EL COYOTE

Veteran Tribute Page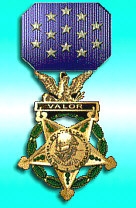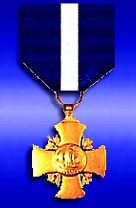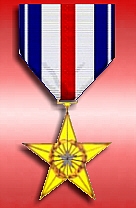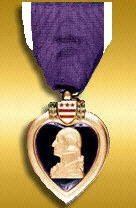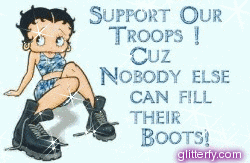 This Page is a Tribute to the Veterans of the Class
RHS 1963
Heroes
By Jared Jenkins

In war, there are lives risked and lives taken
Men and women giving their best to defend what they love
They defend their country
Their honor
Their people
Some call them soldiers
Others call them heroes
Our veterans have risked their lives for us
They have lived through hell and fought with honor
Many have killed
And regret doing so
For every life, there is a soul
For every soul, there is a life
For those who have died, we show great appreciation and remembrance
For those who live, along with them live the horrific memories of battle
Some, memories of defeat
Some, memories of victory
Our veterans were more than soldiers
They were, and still are heroes
Indicates Deceased **
**Vince Bergman,Bob Futrell,Tim Goebel **Tom Goebel**Bill Gressett,William Hudson,David Jeter, David Johnson,William Kirk,William Leggett,George Mendoza,James Parker,Claudie H. "Sonny" ReevesII ,Edd Savage,Paul Vaughn,Jack Webernick,Bill Williams,William Jones (Guest Member),Scott Miller (Guest Member),Joe Shaffer (Guest Member),Nelson Evans,Rowland Greenwade,Nancy Mills (Army Women Corps) Allan Benglen,Wallace Turner
James (Jim) Baldwin,Jerry Burink,Gary K. Huss, Dave Markham,John (Jack) Porter, Clark Walter, Michael Stoermer (Guest Member)Bob Richardson,Jerry White (Guest Member), David Yates Edward Jacquet (Guest Member) Alane Catherine Radzinski **
Joe Long, John Radzinski ,Terry Hanlen**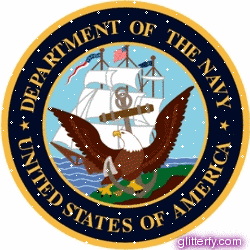 Bob Watt,Donald Ervin,Ed Johnson,Winston Smith,Doug Turnage,Darrell Barnes (Guest Member) Jerry Adams, **Thruman D. Ware, Gary Beeman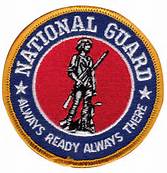 Jerry Kerr,Thomas Steele
"

Some people spend an entire lifetime wondering if they made a difference in the world.
But the U.S. ARMED FORCES don't have that problem."

...Ronald Reagan
America - New Song! WOW!!!!
We extend our deep appreciation to our fellow Veterans for their commitment and dedication to preserving our freedom as a nation.
Information was obtained from individual profiles.
Please send any additions/corrections to the site administrator using the Contact Us form.
To those outside of the United States, please feel free to use the Contact Us form to submit information if you served your country. We will do our best to include you!